CHANGE YOUR LIFE
Start Your Language Journey Today!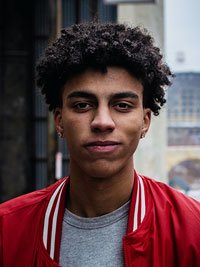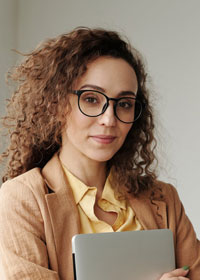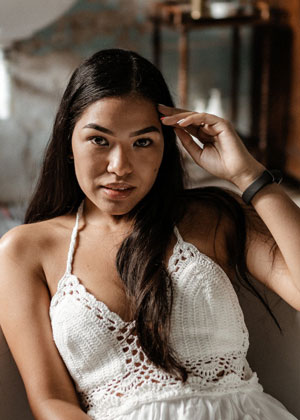 Trusted by many loyal students.
Randy
Elodie is by far the best instructor I have had in 6 years since beginning French lessons! Trust me, she is what you are looking for in an effective French instructor.
Blythe
Elodie is a fantastic teacher. She is very patient and takes the time to help you really understand not just the French language, but the culture as well.